The living room is a place of well-being, to spend unforgettable hours with family and friends. That is why nothing should be left to chance in its design. The walls play a key role here as the largest surfaces of a room. Natural colors, unusual materials, a fascinating look – all this is offered by collections such as "Memento". These living room wallpapers radiate warmth and create the perfect background for furniture and accessories.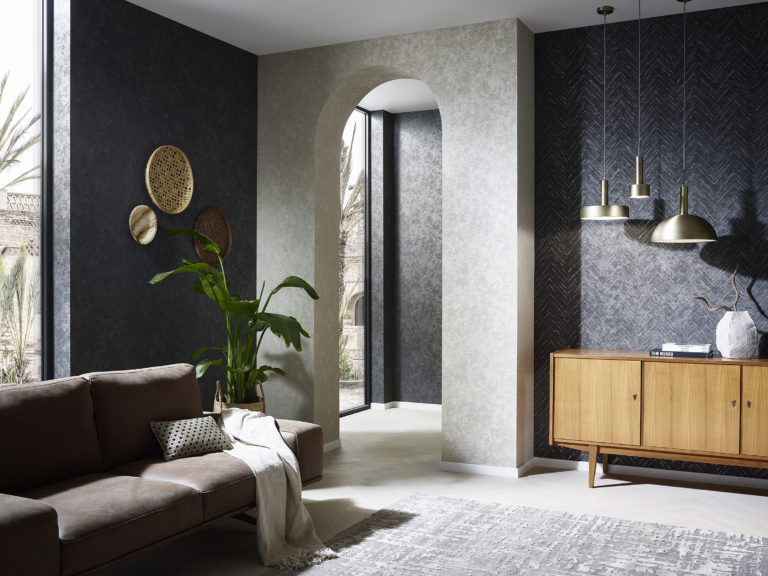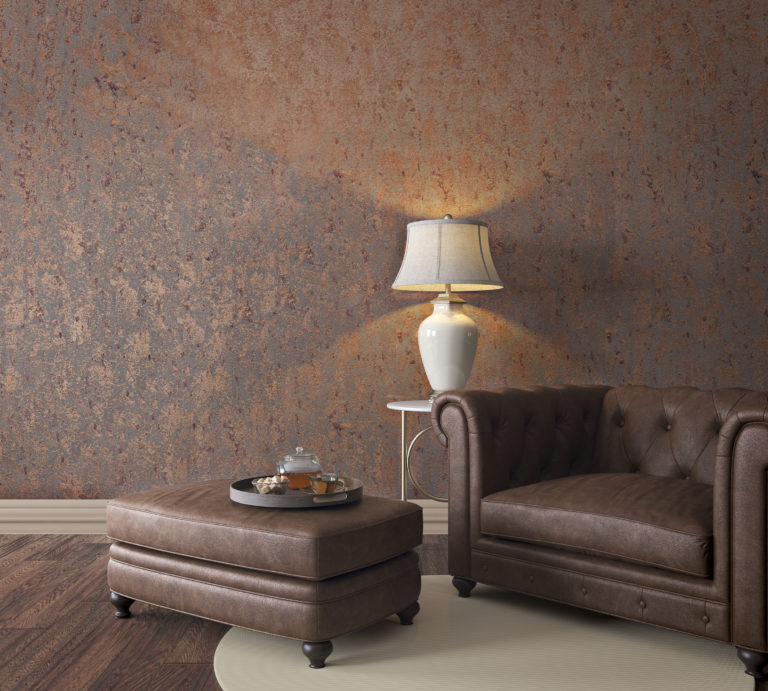 AVALON is an unagitated, restrained collection, whose wallpapers for the living room are primarily offered in calm, homely colors. Thus, the wallpaper book primarily features wool white, noble gray, a warm greige and cozy leather brown. Highlights are the floral leaf motifs in realistic shades of green and cool silver. 
Maybe you are looking for wallpaper ideas or wallpaper trends of 2021? Visit the wallpaper trends 2021 from marburg
Have you already tried our app? Here more information!
FIND WALLPAPER FOR YOUR LIVING ROOM NOW