Day after day, our customers' satisfaction defines the behaviour of all 350 employees working in the Marburg Wallpaper Factory. Every single roll of wallpaper that leaves our warehouse is full of inventiveness, uncompromising quality, attention to detail and a passion for what we do.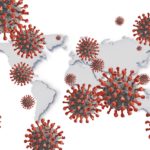 CORONAVIRUS - Information april
Status 02. April 2020
We have also applied for short-time working for April in order to respond to the Corona crisis. Of course, we will continue to do our best to be there for our customers and to meet the demand for wallpapers. This means in detail:
– Our service team will continue to be available for you.
– Our field staff will be happy to help you with any questions you may have by telephone.
– Production will resume on 06.04., all backlogs will be processed
– The shipping department continues to reliably ensure that all your orders can be shipped on time
We wish you all the best! Stay healthy!
---
Polski:
Status 02. Kwiecień 2020 r.
Złożyliśmy również wniosek o skrócenie czasu pracy na kwiecień, aby zareagować na kryzys w Koronie. Oczywiście będziemy nadal dokładać wszelkich starań, aby być tam dla naszych klientów i sprostać zapotrzebowaniu na tapety. To oznacza w szczegółach:
– Nasz zespół serwisowy będzie nadal dostępny dla Państwa.
– Nasi pracownicy terenowi chętnie odpowiedzą na wszelkie pytania, które mogą Państwo mieć telefonicznie.
– Produkcja zostanie wznowiona w dniu 06.04., wszystkie zaległości zostaną przetworzone.
– Dział spedycji nadal niezawodnie dba o to, aby wszystkie zamówienia mogły zostać wysłane na czas.
Życzymy wam wszystkiego najlepszego! Bądźcie zdrowi!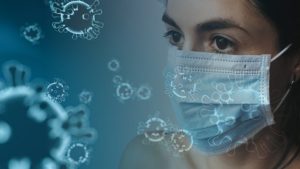 Dear customers,
the circumstances of the corona pandemic in Germany also force us to take special measures.
Since these circumstances are developing dramatically on a daily basis, we would like to keep you up to date here with the latest information on the situation at marburg.
Status today, 17.03.2020:
– production will continue normally until Friday, March 20. From Monday, 23.03.2020 our production will be suspended until 3.04.2020.
-Our logistics will be maintained for you without restrictions until further notice.
– Our domestic and export service staff will continue to be available to you.
– Our field staff will refrain from customer visits for an indefinite period of time, but will also be available for you by telephone.
We wish you and your beloved ones in these days and weeks a happy and calm hand, health and confidence of course
and remain with best regards
Your marburg team
---
Polski: 
Drodzy klienci,
okoliczności pandemii korony w Niemczech również zmuszają nas do podjęcia specjalnych środków.
Ponieważ te okoliczności z dnia na dzień dramatycznie się rozwijają, chcielibyśmy na bieżąco informować Państwa o aktualnej sytuacji w Marburgu.
Stan na dzień dzisiejszy, 17.03.2020:
– produkcja będzie kontynuowana normalnie do piątku 20 marca. Od poniedziałku 23.03.2020 nasza produkcja zostanie zawieszona do 3.04.2020.
-Nasza logistyka będzie dla Państwa utrzymana bez ograniczeń do odwołania.
– Nasz serwis krajowy i eksportowy będzie nadal dostępny dla Państwa.
– Nasi pracownicy terenowi powstrzymają się od wizyt u klientów na czas nieokreślony, ale będą również dostępni dla Państwa telefonicznie.
Życzymy Tobie i Twoim najbliższym w tych dniach i tygodniach szczęśliwej i spokojnej dłoni, zdrowia i pewności siebie oraz pozostajemy z wyrazami szacunku.
Twój zespół z Marburger Tapetenfabrik
This was the case in 1845, when Johann Bertram Schafer laid the foundations for the Marburg Wallpaper Factory with the establishment of his interior design shop, and it is still true today, over 170 years later. The Marburg Wallpaper Factory is a medium-sized family firm, led by the fifth generation of the founding family.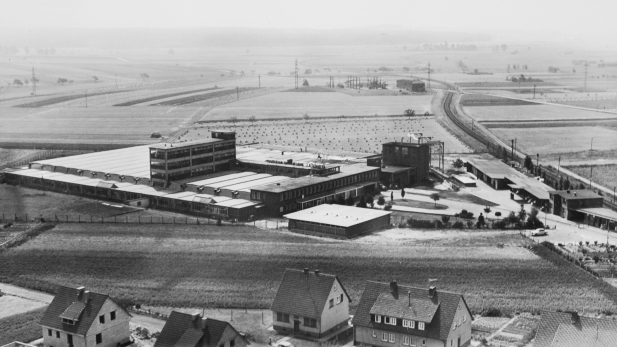 All our production facilities are in Kirchhain, not far from Marburg, in Hesse. Our products are 100% "made in Germany". We are proud of our heritage without resting on our laurels. 
The Marburg Wallpaper Factory is famous throughout the world for unique products that are unparalleled today – unique crushed-look designs, wall dressings with rhinestones and pearls, wallcoverings that glow. At the same time, our cooperation with outstanding personalities on the international design scene allows us to produce unusual wallcoverings that underline our company's standards of 
creative leadership.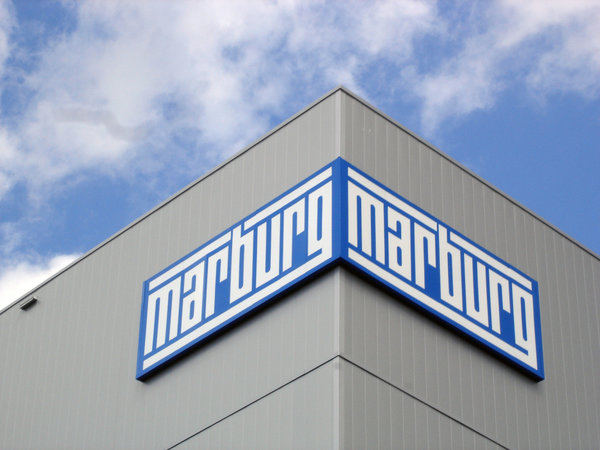 Invention – textile wallpaper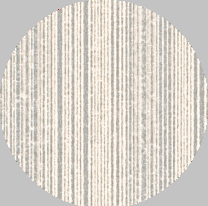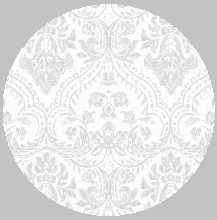 A revolution in the wallpaper world
Paintable structured wallcovering on a non-woven basis (can be pulled off)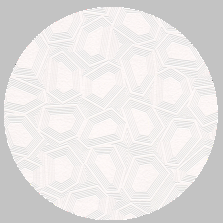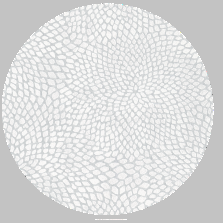 100% free from PVC, chlorine and plasticizers  
 Industrially produced unique designs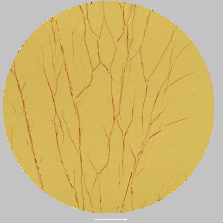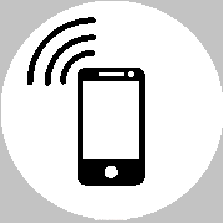 Protection against electromagnetic fields 
Rhinestone or pearl elements are permanently appliquéd to wallcoverings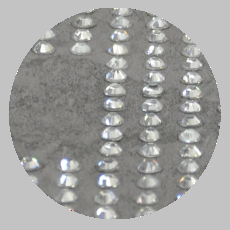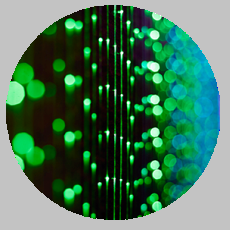 Synthesis of wallcovering and light
Designed, lovingly elaborated and produced in Germany