combined with the latest technology.
Day after day, our customers' satisfaction defines the behaviour of all 350 employees working in the Marburg Wallpaper Factory. Every single roll of wallpaper that leaves our warehouse is full of inventiveness, uncompromising quality, attention to detail and a passion for what we do. 
This was the case in 1845, when Johann Bertram Schafer laid the foundations for the Marburg Wallpaper Factory with the establishment of his interior design shop, and it is still true today, over 170 years later. The Marburg Wallpaper Factory is a medium-sized family firm, led by the fifth generation of the founding family.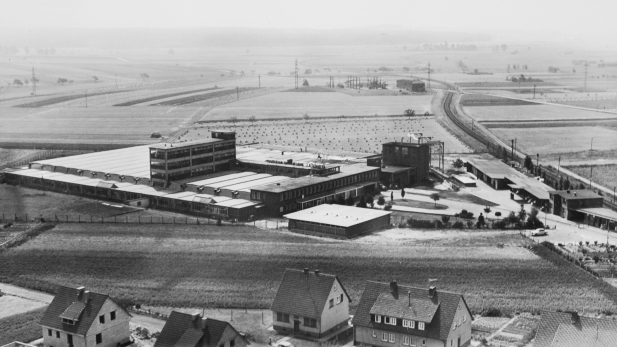 All our production facilities are in Kirchhain, not far from Marburg, in Hesse. Our products are 100% "made in Germany". We are proud of our heritage without resting on our laurels. 
The Marburg Wallpaper Factory is famous throughout the world for unique products that are unparalleled today – unique crushed-look designs, wall dressings with rhinestones and pearls, wallcoverings that glow. At the same time, our cooperation with outstanding personalities on the international design scene allows us to produce unusual wallcoverings that underline our company's standards of 
creative leadership.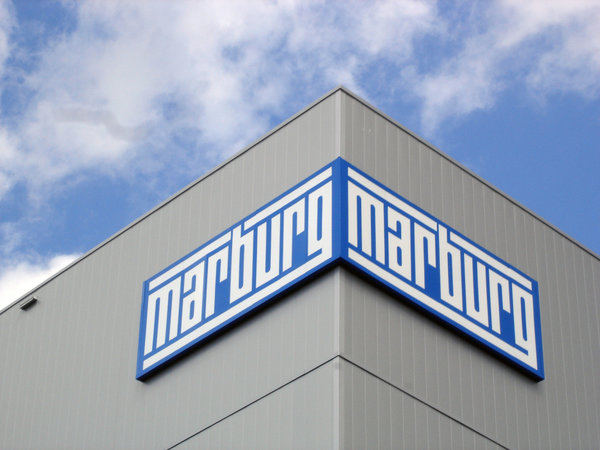 Invention – textile wallpaper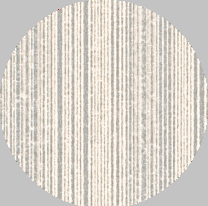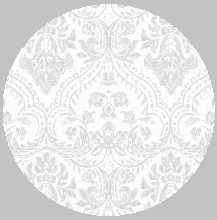 1973 - Profile wallpaper in relif print:
A revolution in the wallpaper world
Paintable structured wallcovering on a non-woven basis (can be pulled off)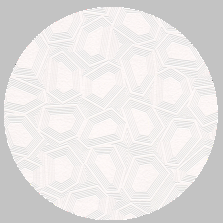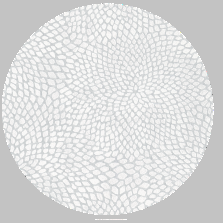 1993 - Ecological structured wallpaper:
100% free from PVC, chlorine and plasticizers  
1995 - Creased wallpaper:
 Industrially produced unique designs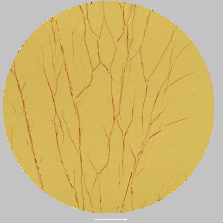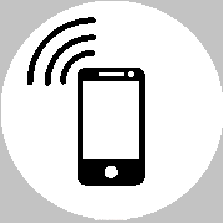 1996 - EMV wallcoverings:
Protection against electromagnetic fields 
Rhinestone or pearl elements are permanently appliquéd to wallcoverings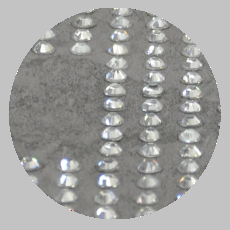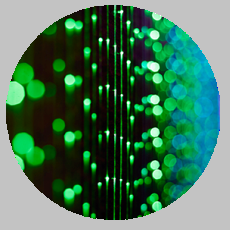 2015 - Glowing "Art Luminaire" wallcovering:
Synthesis of wallcovering and light
Designed, lovingly elaborated and produced in Germany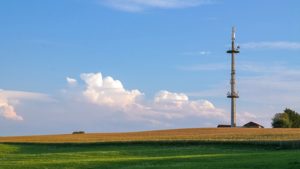 How does the EMC shielding fleece from marburg work and why should you protect yourself from electromagnetic high-frequency radiation? Hans-Georg Glorius, managing partner of marTECH Systems GmbH answers the most important questions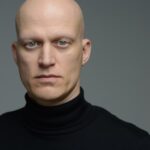 The Marburger Tapetenfabrik has decided on the succession in its studio. The Düsseldorf designer Felix Diener will take over the position of creative director when Dieter Langer leaves the company at the end of June. For almost 15 years, Langer was responsible for collections for the traditional wallpaper manufacturer, whose design language was developed with great stylistic confidence and thus had a major impact on national and international wallpaper trends.