Wallpaper now & reflect heat

Find MARBURG Wallpapers online
Whether you're looking for wallpaper or inspiration, the marburg website is the perfect place to fill your head with ideas.
From stone look wallpapers to glamorous Glööckler wallpapers. Get inspired by our selection of the best wallpapers made in Germany.
With our 2023 wallpaper trends, your home will always be on trend and the envy of all.
Whether you're looking for wallpaper for the living room, bedroom or kitchen, our wallpaper finder lets you filter by color, material and room in your home to find the perfect wallpaper for you.
SCHÖNER WOHNEN KOLLEKTION wallpapers.
Great art for the wall. The Dutch masters knew how to artfully stage a bouquet of flowers 400 years ago: opulent blossoms in intoxicating colors start to glow against a dark background. The photo wallpaper with flowers FLEURS brings in XL format a theme of the Baroque into the 21st century, provides an extravagant background for furniture, replaces the bouquet on the coffee table and is simply great.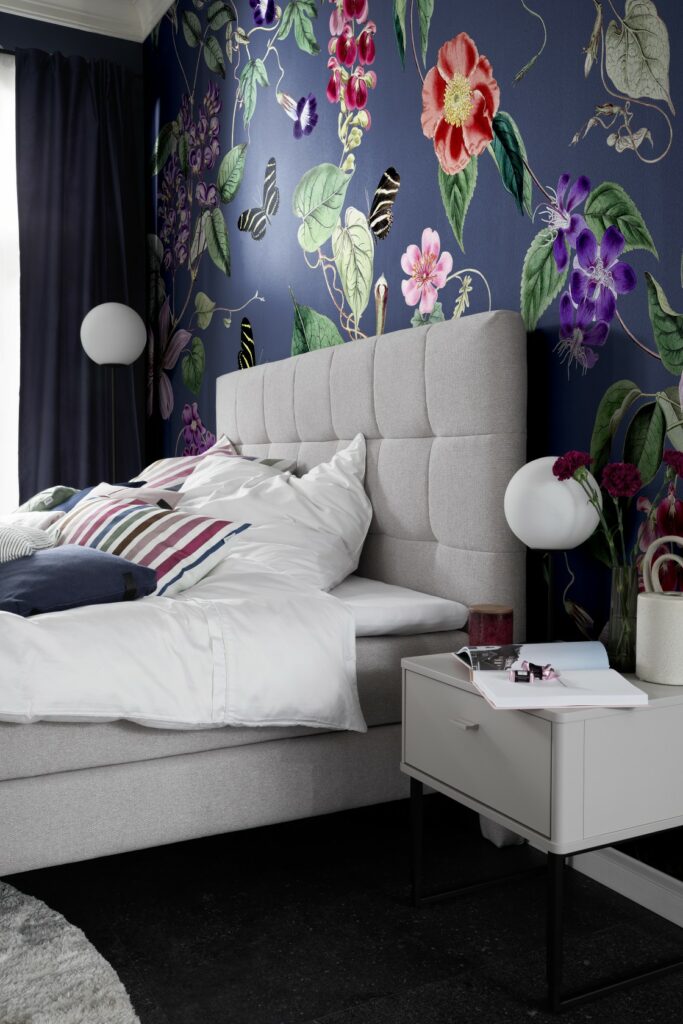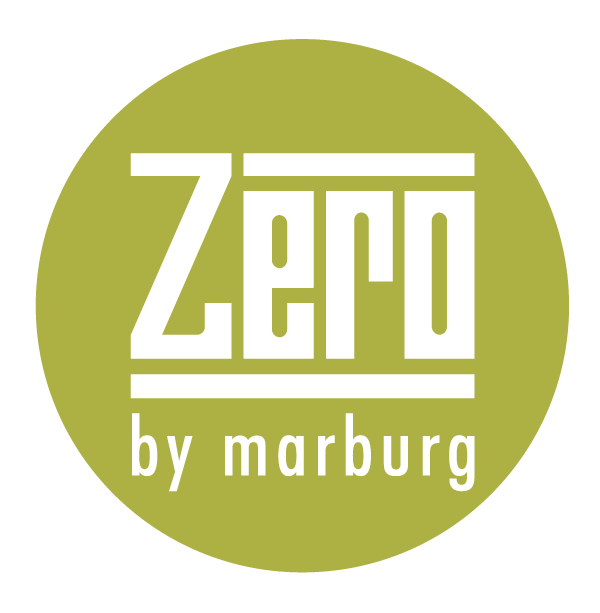 In many films, the supporting roles play so grandiose that they are considered the secret protagonists. It is sometimes no different with wallpapers. It's the unis that SHADES sets the big stage for, and in this collection they are perfectly deserving of the spotlight. That this is so is due to their colorways and the delicate feel of the surface, which is gently embossed. This makes each wallpaper reminiscent of finely woven linen, and it feels like it. The different nuances of a color match, but the wallpapers also harmonize within the individual color gradations.
Digital wallpaper collections
Already tried the digital collections?