Find wallpapers from marburg online
Schöner Wohnen Wallcoverings
Art for the wall. The Dutch masters already knew 400 years ago how to stage a bouquet of flowers in an artistic way: opulent flowers in intoxicating colours start to glow against a dark background. The FLEURS floral wallpaper brings a baroque theme into the 21st century in XL format, provides an extravagant background for furniture, replaces the bouquet of flowers on the coffee table and is just great.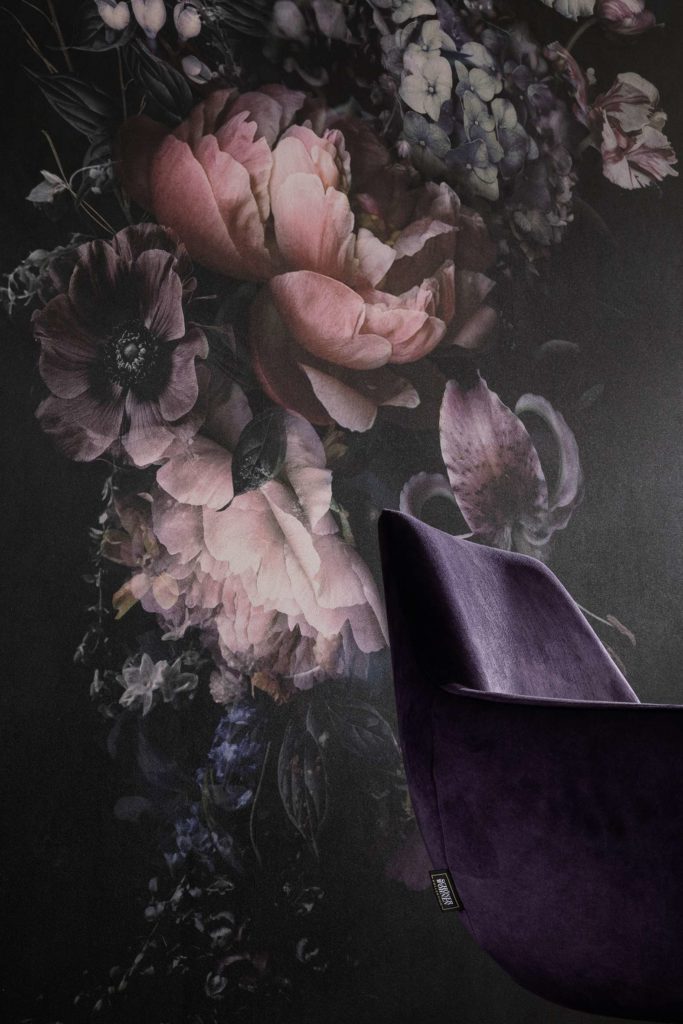 Walls have to please – of course. At their best, however, they take the viewer on a journey. In the case of VINTAGE Deluxe, Felix Diener, creative director of Marburger Tapetenfabrik, takes us to special places. The wallpaper collection brings us with the look of weathered concrete and rusty metal walls to lofts in metropolises or old Italian palazzi. You can tell that the surfaces have been loved and touched all these years. The elegance, the pompous impression and the ornamental details of past centuries are evident at first glance. But time has left its mark.
WORLD OF WALLPAPER - SHADES
In many films, supporting roles are so grandiose that they are considered the secret protagonists. Sometimes it is no different with wallpapers. The one-colour wallpapers are the stars of the big stage at SHADES, and in this collection they have a well-deserved starring role. This is due to their colours and the delicate feel of the surface, which is softly embossed. This makes each wallpaper look and feel like finely woven linen. The different shades of a colour match, but the wallpapers also harmonise within the individual colour gradations.
Imagine your living room from now on in a marble palace, a rustic wooden log cabin in the middle of a deciduous forest or a stylish loft with exposed concrete.
Modern wallpapers for living room. bedroom or kitchen
Cool and casual, but at the same time glamorous and exciting – this distinguishes the City Glam collection. The basis of nearly all its wallpapers is a concrete fabric that shows well dosed weathering. However, it sparkles and shimmers thanks to these small scrapes and defects. Thus, the vintage charm of past epochs lends a magic moment within your own four walls.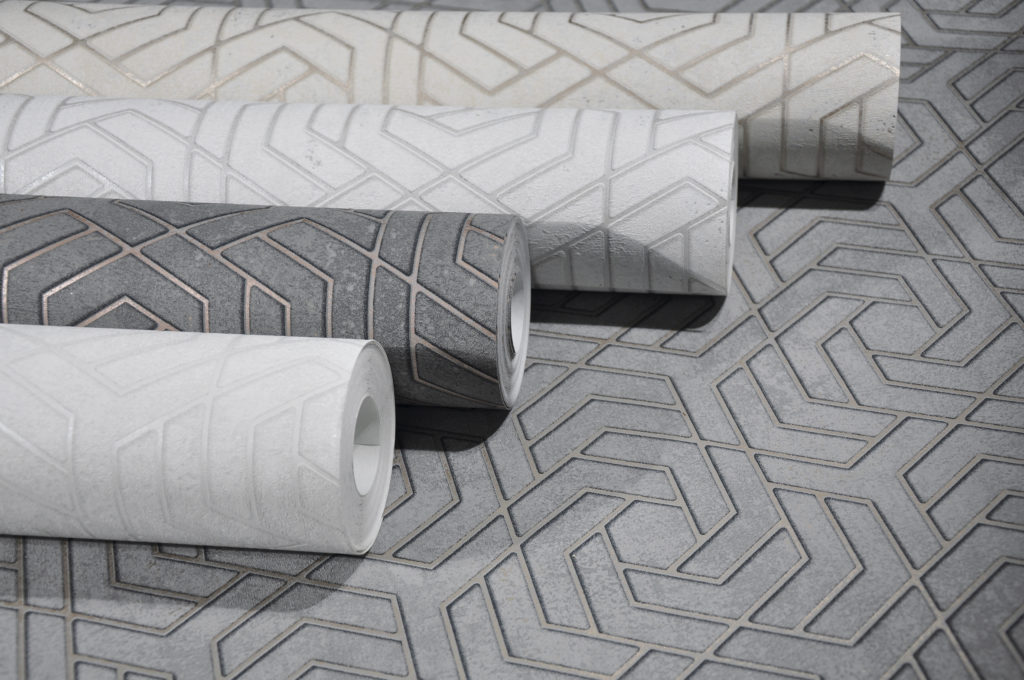 Welcome to the app from marburg. Welcome to the future.
Try the best stone look wallpapers for the living room or the beautiful and exclusive Schöner Wohnen wallpapers for your bedroom.
Available NOW!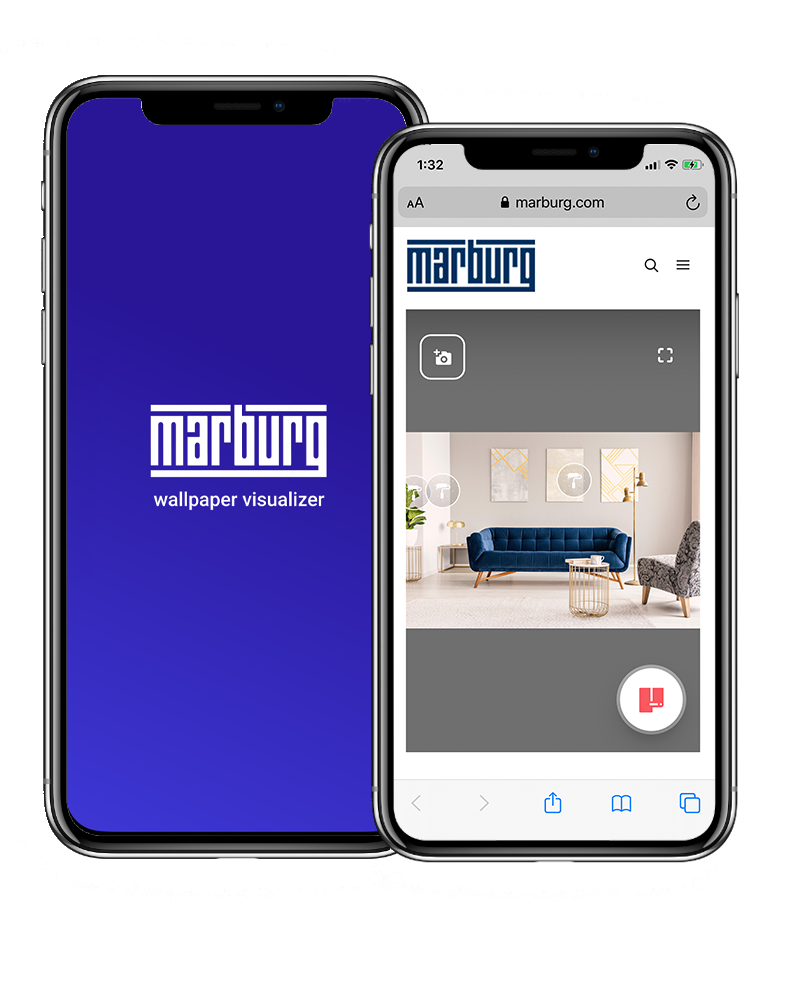 BOMBAY is a collection of simple but expressive wallpapers that give characteristic features to the room, yet do not push themselves too much into the foreground. It is available in 35 plain colours. In addition, there are decorative stripes and the motif of a bamboo forest, applied by digital printing. The wallpapers are particularly hard-wearing, easy to apply and conceal minor unevenness in the base.