This booklet offers an attractive
Overview of all motifs
of the SMART ART collection.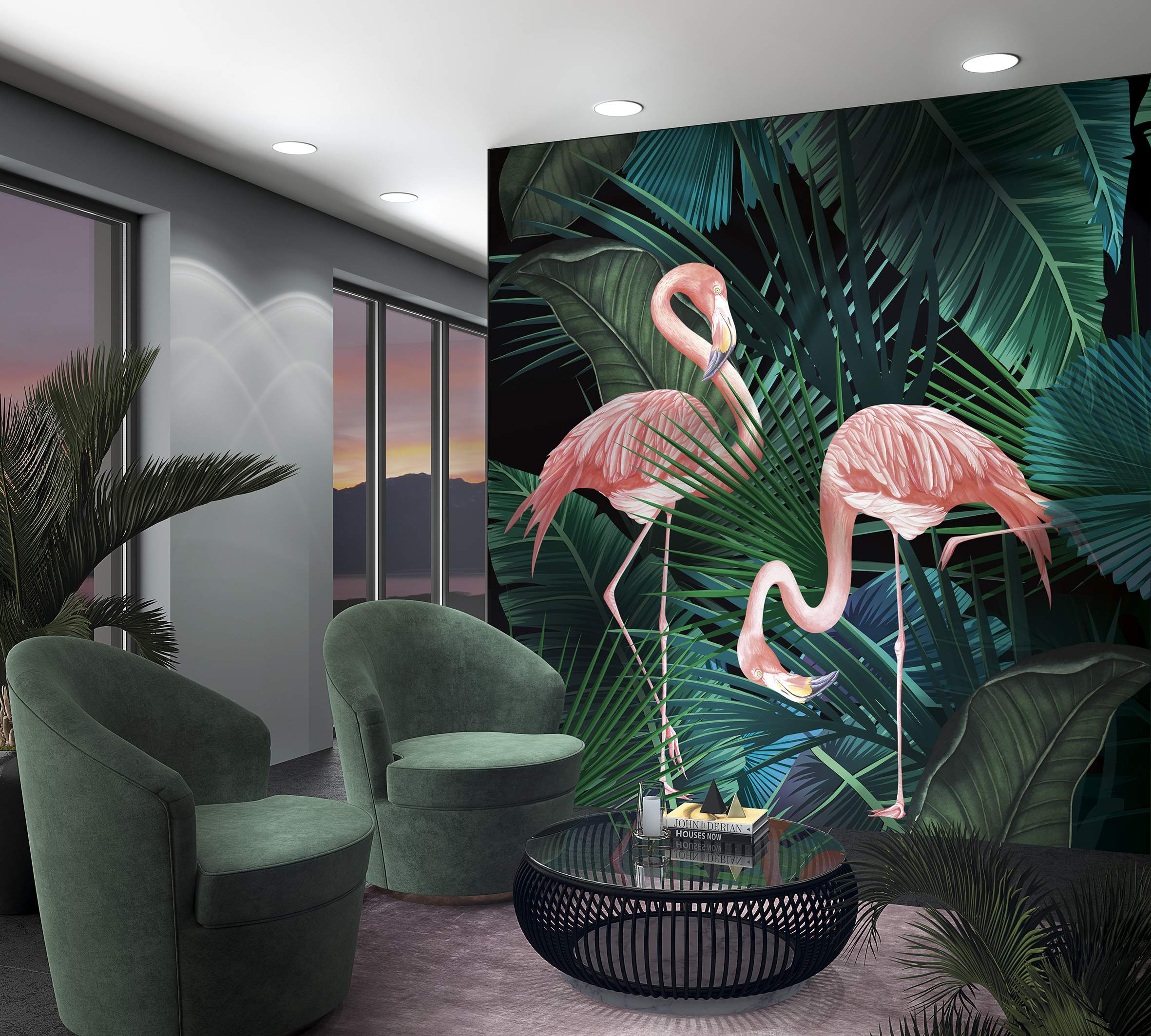 The fine embossed surface gives the designs an additional dimension
Each design consists of two to
six separate panels in one
practical width of 0.53 m.
Most of the motifs are in their entirety
reportable.
That means,
that they are always put back together
to become
the largest rooms impressive
to design.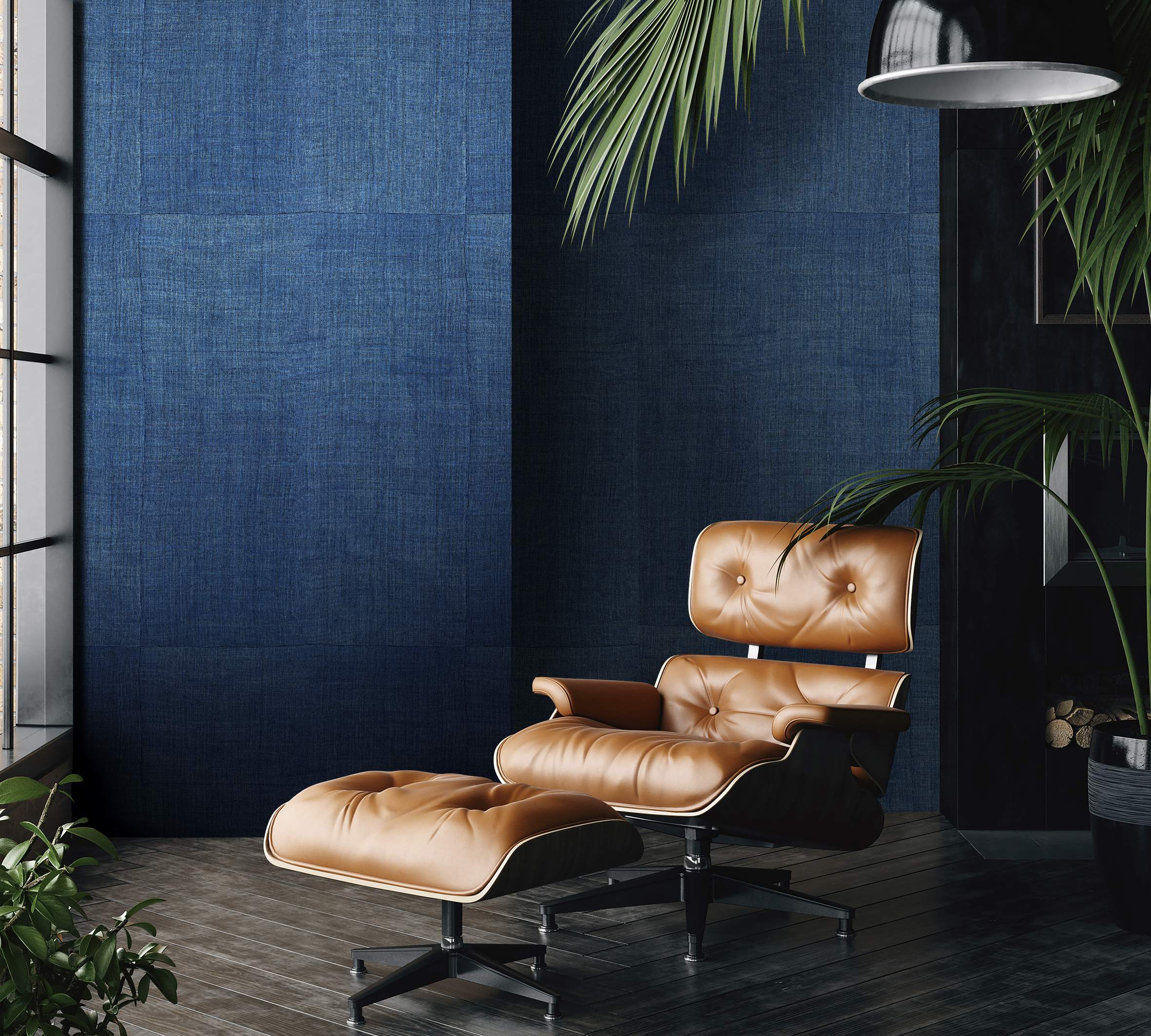 If, on the other hand, there is only a small
wall available, one creates
with only one lane sensational
Effects.
All designs are highly resistant to washing,
UV-resistant and become
applied with solvent-free inks.
The result is characterized by
through a brilliant print quality
off.