The "Horus" collection brings together 36 distinctive wallcoverings. Each of them is unique and is hand-made with the utmost care. Dedication to the material, loving attention to detail and a passion for hand craftsmanship are expressed in every single roll. These are wallcoverings that will add soul to any space.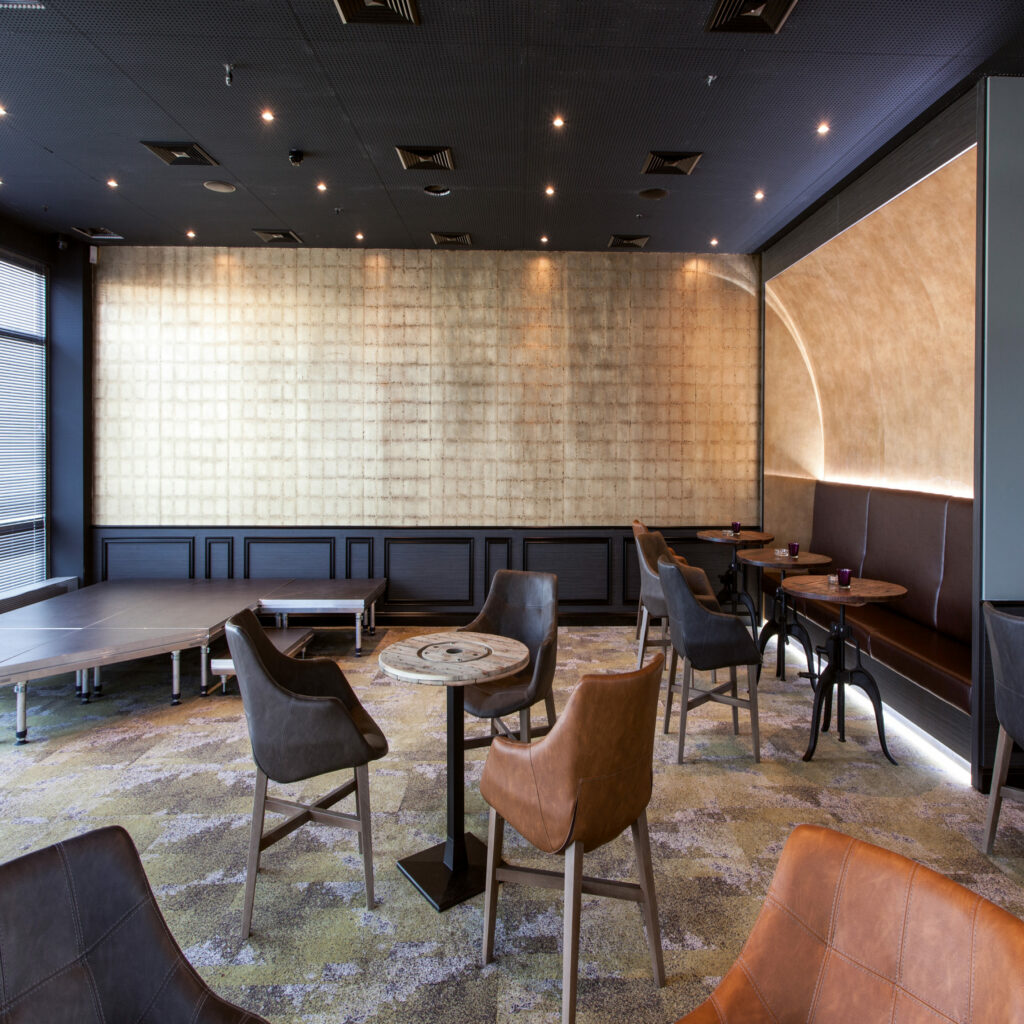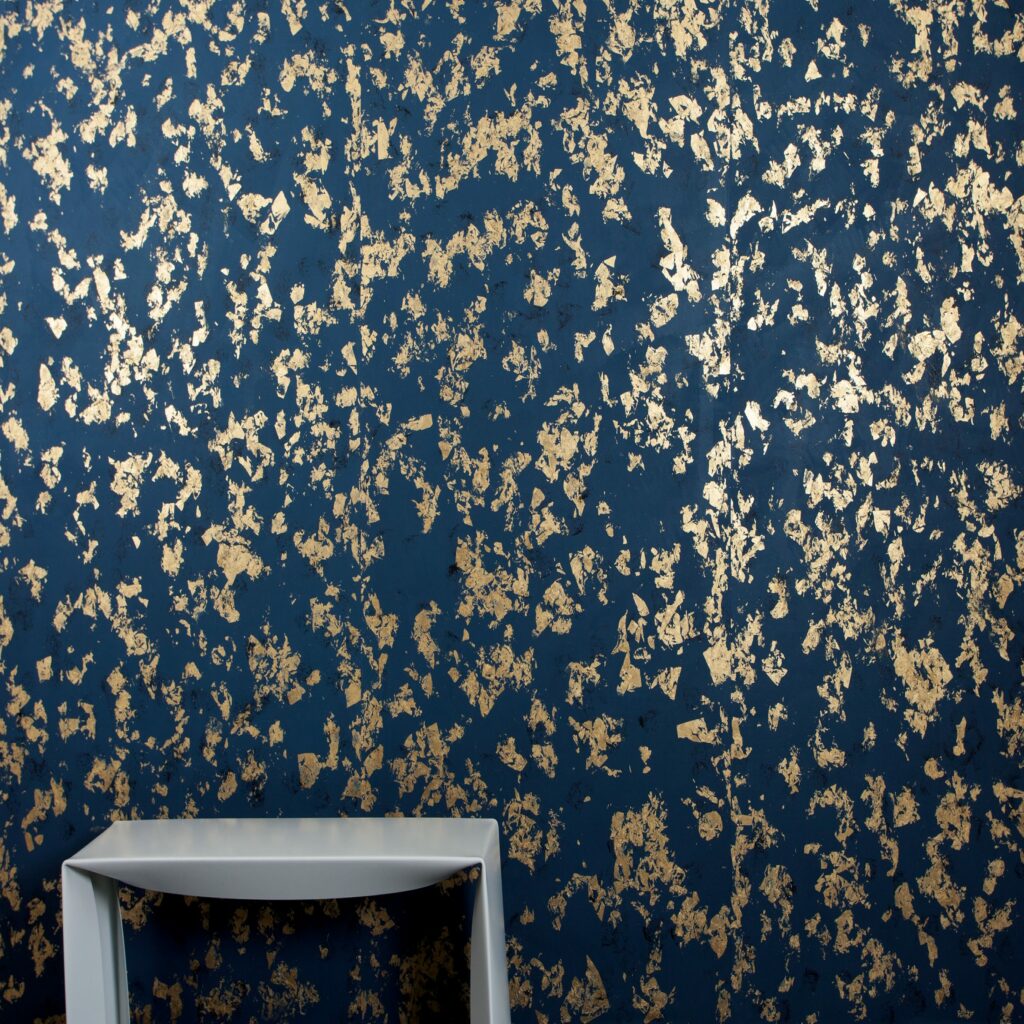 For "Horus", the Marburg Wallpaper Factory, in the person of Art Director Dieter Langer, worked closely with Horus-Kunstmalerei in Hamburg, which has been a wonderful centre of superb craftsmanship and sophisticated design in wall decoration for 25 years. The creative mind and designer is Botho Woost, who enriches Horus – founded by the artists Günter Woost and Ingrid Sörensen – with his young, innovative ideas. 
We'll show you some fantastic possibilities for decorating surfaces: iron on structured non-woven fabric that has been oxidised. Brass that has been polished for so long that the wallcovering shimmers and shines, or rolls with rich colours vibrant with life. In some cases, it takes several days to complete a wallcovering.