Glööckler Jungle Collection
He is the first to bring the crown with him to the Australian wilderness: for the 15th edition of the RTL format "Ich bin ein Star – Holt mich hier raus" ("I'm a star – get me out of here"), Harald Glööckler is making his entrance.
Harald Glööckler is making his way into the celebrity jungle camp, and with him his unmistakable aura of extravagant opulence. Challenge, which inspired the designer to create fauna and flora of his "temporary habitat" in proven
cooperation with Marburger Tapetenfabrik for an extraordinary "Jungle Collection". Exotic leaves, vines and birds in expressive colors carry glööcklertypisch the fascination of the jungle with glitter and glory into the interior.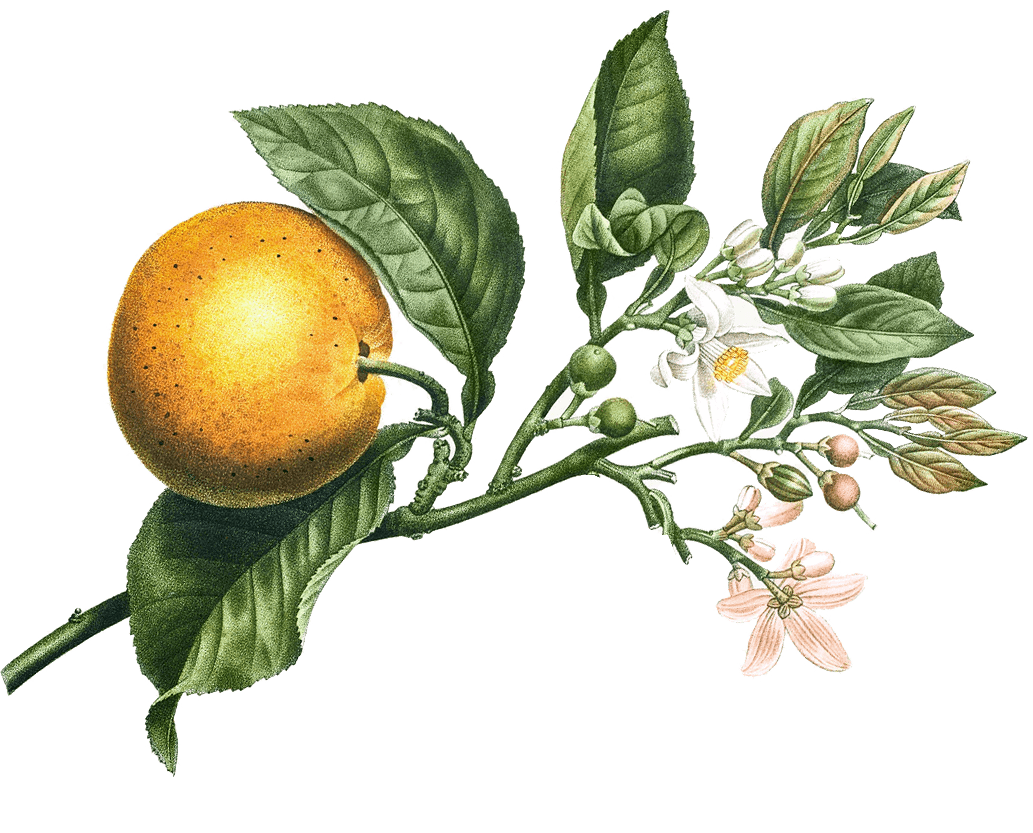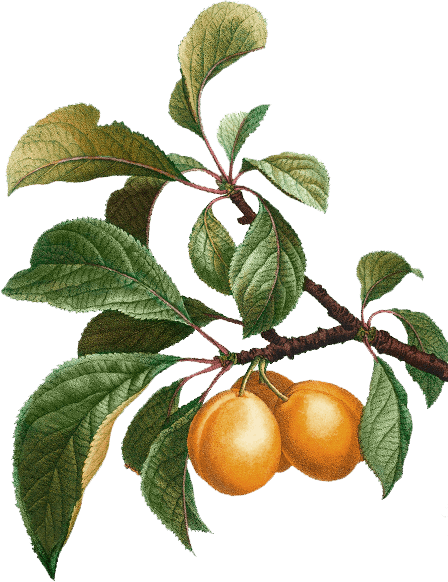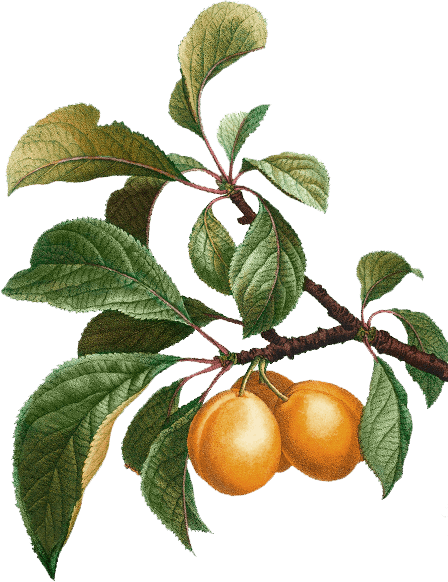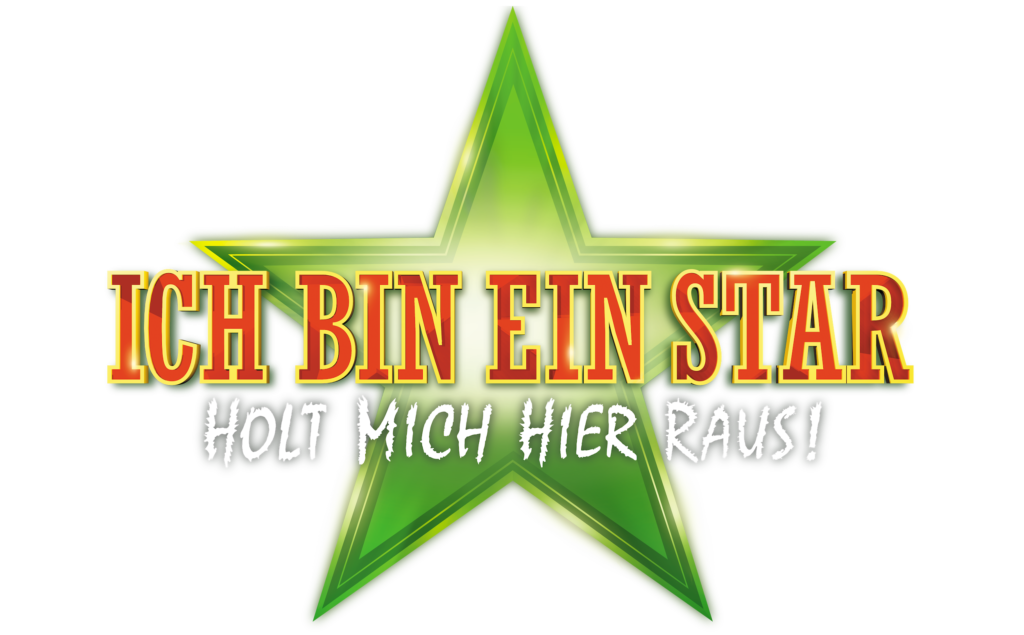 From panoramic wallpaper in digital printing to square posters as eye-catchers on Unifond, the spectrum in which the tropical greening of one's own four walls can be designed ranges. Fans and those who want to become fans lend the room their pompous signature with the lettering or image of the maestro himself. Whether completely natural in a tropical treetop allover or with leopard heads and dazzling appliqués – the "Jungle Collection" offers a wide range of options for bringing the highly topical jungle look into the home and feeling like a hero of the urban jungle of 2022 without any survival tests.
Probably no one combines extravagance with pragmatism in such a disarmingly charming way as Harald Glööckler, who prepared himself for the jungle camp with permanent make-up so that he would not have to make any aesthetic concessions even under difficult conditions.
The designer offers inspiring aesthetics for interiors with the new "Jungle Collection," his third exclusive wallpaper line in collaboration with Marburger
wallpaper factory.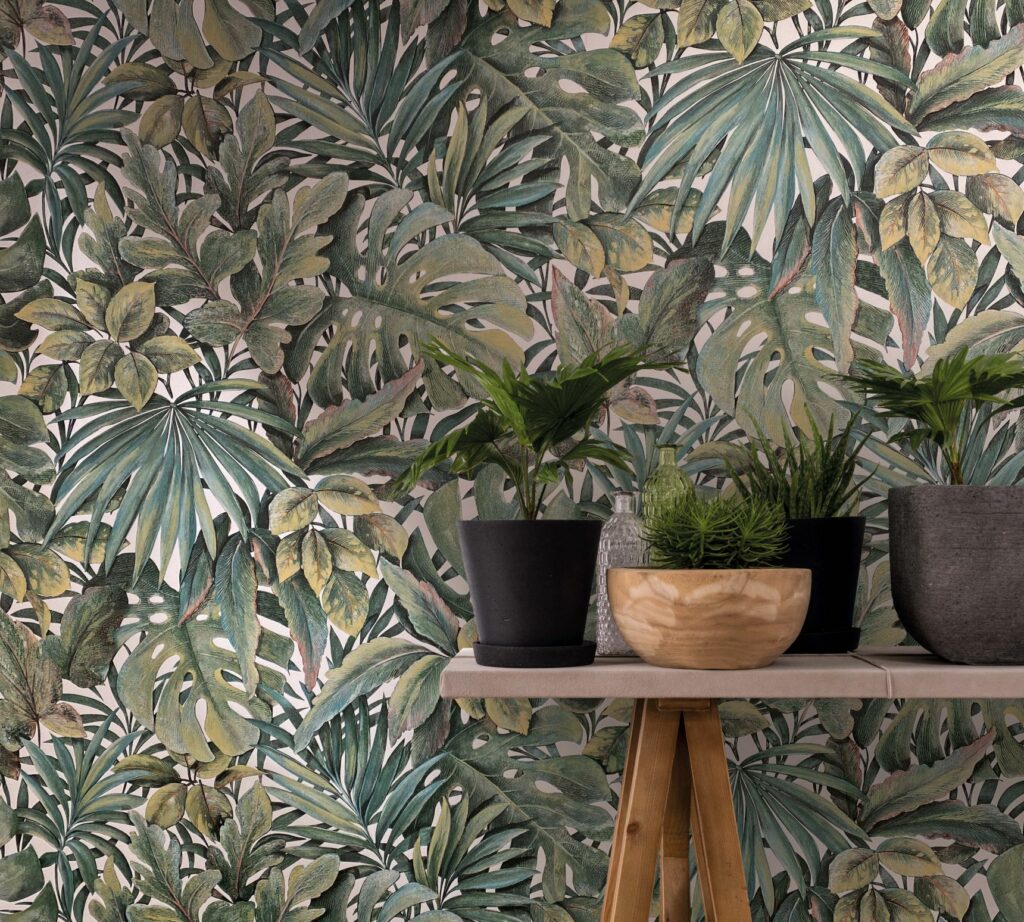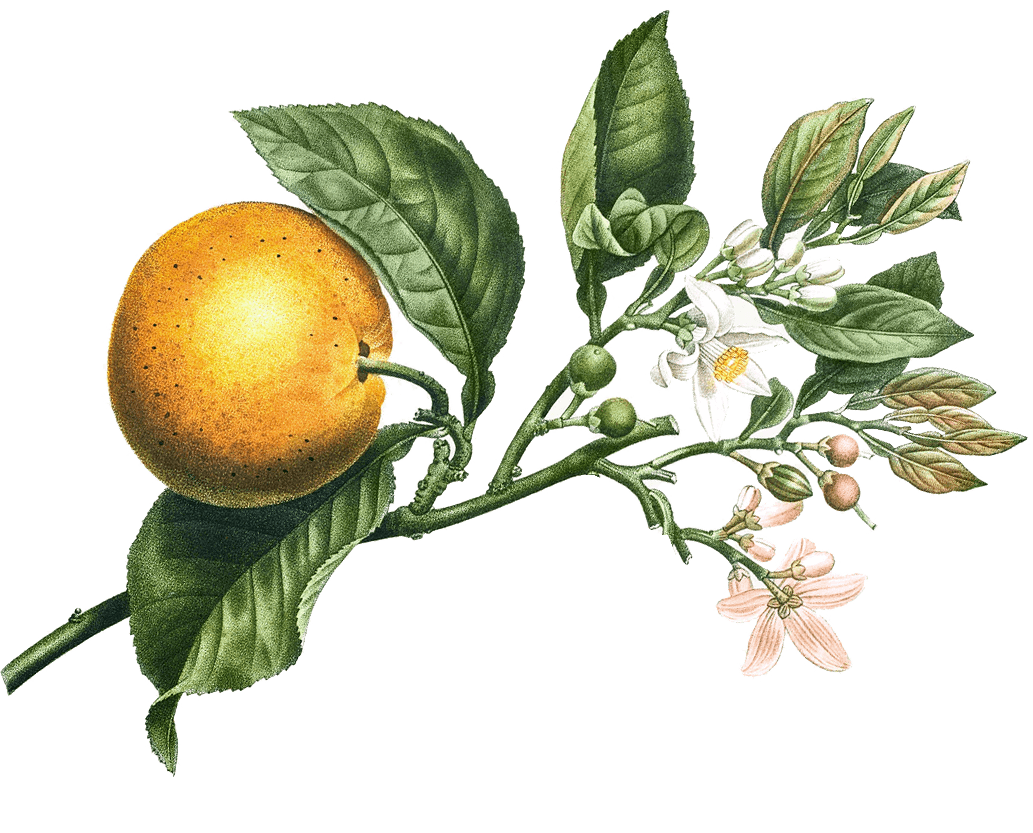 His designs are implemented there in the highest quality materials and
manufacturing techniques, most of which can only be realized by marburg, into wallpapers that are as distinctive as their designer.
These include:
Oversized nature scenes as colorful as the jungle itself. Exotic blossoms and birds unfold luminous vitality on floor-to-ceiling panoramic wallpaper in digital printing. Three 0.53 m wide panels each join together to form one of nine tropical motifs measuring 1.59 m x 2.50 m. The distinctive designs can be used to create their own unique atmosphere. The striking designs can unfold their effect as soloists or can be repeated to form a wall-filling jungle backdrop.
Opulent ornaments with leopard heads and crown in gold or silver and optional glittering applications on a black background, combined with the designer's logo. Here, too, three panels each join to form the 1.59 m x 2.50 m high exclusive mural.
Five different leaf variations as an allover pattern, each available in a strong color and in a more discreet chalk look, offer nature experiences around the year just like two feather wallpapers in current colorways.
Four posters (2.50 x 1.06 m) with life-size images in front of various leaf backdrops turn the designer himself into a guest in the home interior. Glööckler fans can choose from a variety of outfits and poses to "invite" their personal favorite home.
Twelve square posters measuring 1.60 x 1.60 m offer the opportunity to play on the jungle theme as an accent in a discreet setting. The motifs range from dream scenarios such as an emerald river with a stone bridge to flamingos, parrots and peacocks as well as an iconic leopard couple to pop art interpretations of the designer's likeness.
Three different textile looks in elegant non-colors (each white / wool white / pearl and gray) and 0.53 m width bring in the effective mix & match with the motif wallpapers calm into the creative game and thereby discreetly emphasize the nature theme with bast or grass-like structure.